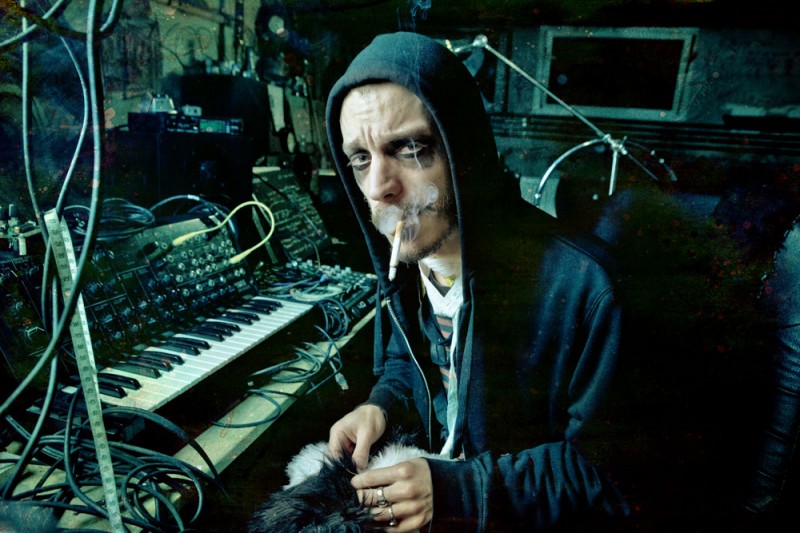 On Sunday the 22th September 2013, 6 pm (Central European Time, UTC+01:00).
This time's Broken Error is compiled by guest artist Dafake Panda, maybe known by some of you from our group IDM | Glitch | Clicks & Cuts on Facebook.
Dafake Panda is a French electronic producer, free-jazz drummer, multi instrumentalist and sonic tweaker. In his own Dadaist demeanor, he explores and weaves bridges between bass music, idm, jazz and glitch by triturating any audio material that passes him by (alarm clock mechanisms, rusty cogs, music boxes, typewriters, waterphone, voice, etc..)
His newest source of  F͏̸͠r̢e̡̧͏e͟ ̡͝D͢o̕͝w̶͟n҉̕l͘oa͞d̵͏s҉ can be found here!
Soundcloud | Facebook | Sociopath Records
---
Tracklist
---
Dafake Panda – The Rorschach Test
Lexaunculpt – The Unmute Clipon Revolver
Valance Drakes – Abandoned Hugs
Vaetxh – Unfolding Mechanism
Ruby my dear – Karoshi
BeK – Shrill
Oyaarss – Ibumetins sagurusai dveselei
vndl  – Anit
Alarm will sound – Mt. Saint Michel
Igorrr – Tout Petit Moineau
Venetian Snares – Vida
Digital Velvet – Lidocaine Instrumental
LeGaScred – B 612
Aphex Twin – Kesson Dalef (Dafake Panda cover)
---
Compiled by Dafake Panda. Produced by Peter Wetzelsberger. Image by Dafake Panda.
All rights reserved.