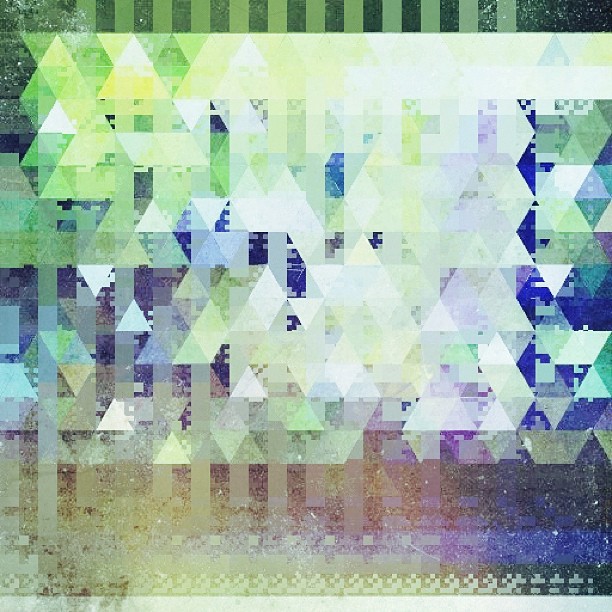 On Sunday, January the 26th, 2014, 6 pm (Central European Time, UTC+01:00).
Beware: Hard stuff in this episode of Broken Error. A Hurricane of razorsharp splinters, spinning across the stereofield, seem to collide with time itself, creating a mindblowing soundexperience – nothing for nervous and sensitive people!
Historical Bonustrack:
Karlheinz Stockhausen (22 August 1928 – 5 December 2007) was a German composer, widely acknowledged by critics as one of the most important but also controversial  composers of the 20th and early 21st centuries. He is known for his ground-breaking work in electronic music, aleatory (controlled chance) in serial composition, and musical spatialization. 1955/56 he realized the piece Gesang der Jünglinge (literally "Song of the Youths") at the Westdeutscher Rundfunk studio in Cologne. For the first time ever it successfully brought together the two opposing worlds of the purely electronically generated German elektronische Musik and the French Musique Concrète, which transforms recordings of acoustical events. (Source: Wikipedia)
---
Tracklist
---
Vaetxh – Unfolding Mechanism
Richard Devine – Oxin2lin
Si Begg – Time is Flexible
Hecq – Dfrm
Qebrus – Hmn Fshn
Otto Von Schirach – 25'46' x 80'12'
Terminal 11 – Anxiety Acid
Grischa Lichtenberger – 0811_11_re_0411_08_mas_rm3
Venetian Snares – Destroy Glass Castles
Datach'i – Differential
Autechre – Gantz Graf
Karlheinz Stockhausen – Gesang der Jünglinge (1955/56)
---
Compiled and produced by Peter Wetzelsberger. Image by danielle_blue (Creative Commons). All rights reserved.