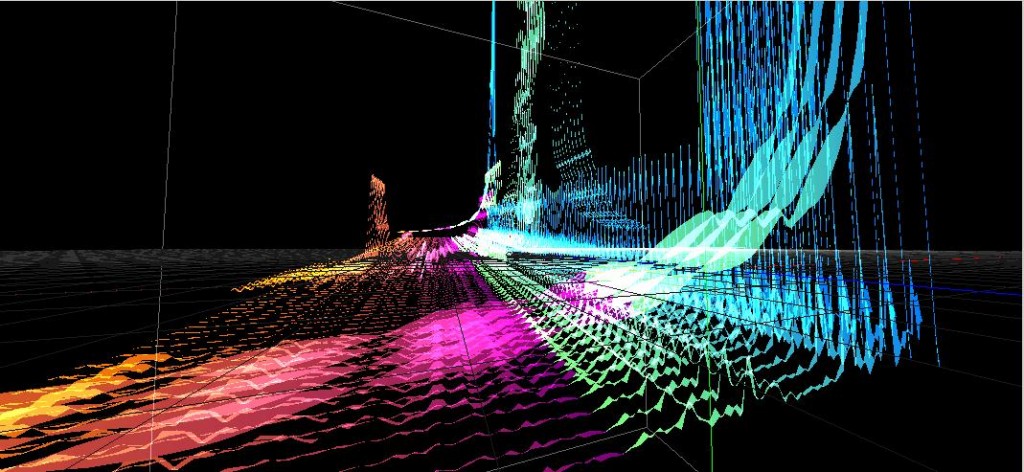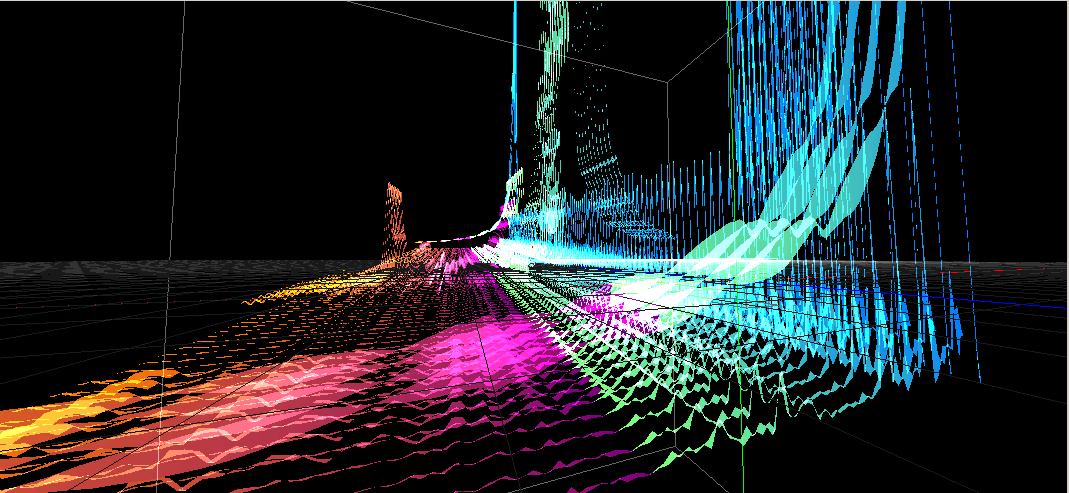 The project ADDICTED2RANDOM aims to produce computer generated music in a participatory, location-independent manner, by bridging past and present European musical heritage.
We will raise awareness for the share- and remix culture which enables cultural diversity and shapes a distinguished European musical style with deep roots in the past.
As an example, the project will mix J.S. Bach (1685-1750) with contemporary computer generated forms of music.
By exploration of new types of GUIs (graphical user interfaces) for the production of computer generated music, online participants are being empowered to experiment with sound & visuals. We encourage people to play.
Volunteers are a crucial factor for many activities of Nonprofit organizations. We are relying on the participation of volunteers in many ways. The Open Source programming process will be mainly formed by people interested in creating the GUI and thus enriching the overall project.
A2R fits well into the usual activities of community radio stations as they rely on the active participation of volunteers, broadcasting local, national and European issues. The project will provide interested volunteers with an online playground for active cross-border participation and co-operation.
Project Lead:
Radiofabrik – Salzburg, Austria
Partners:
Hangar – Barcelona, Spain
Radio Corax – Halle, Germany
Accademia Nazionale di Santa Cecilia – Rome, Italy
Inspired by:
Markus Brandt – Salzburg, Austria
Online
Project Website: addicted2random.eu
Project Website @ Hangar (Workshops): addicted2random.hangar.org
Project Website @ Corax (Festival): a2r.radiocorax.de
Audio Archive & Podcasts: http://cba.fro.at/series/2323
Facebook: http://www.facebook.com/addicted2random
Flickr-Group: http://www.flickr.com/groups/2089182@N24/
Soundcloud-Group: https://soundcloud.com/groups/a2r-addicted-2-random
Open Source Software Archives @ GITHUB: https://github.com/beyama/node-a2r-slip, https://github.com/beyama/a2r-hub, https://github.com/beyama/a2r-osc
Apps:
IPhone (Made by Roman Gille)
Android (Made by Alexander Jentz)
Financial Support: