Sendetermin: Dienstag, 7. Juni 2022 um 20 Uhr auf der Radiofabrik Salzburg
Aus verlässlichen Quellen wurden Wobbly-Sichtungen gemeldet. Auch wenn sich niemand sicher ist, gewisse Eigenschaften werden Wobblies nachgesagt: Gewerkschaftliches Engagement, antikapitalistische Gesinnung und eine hierarchiefreie Organisation. Vertreter*innen der Industriellenvereinigung und der Wirtschaftskammer schlagen bereits Alarm und warnen vor einer Verbreitung der Wobblies, die in Expert*innenkreisen auch als Mitglieder der Industrial Workers of the World (IWW) bezeichnet werden.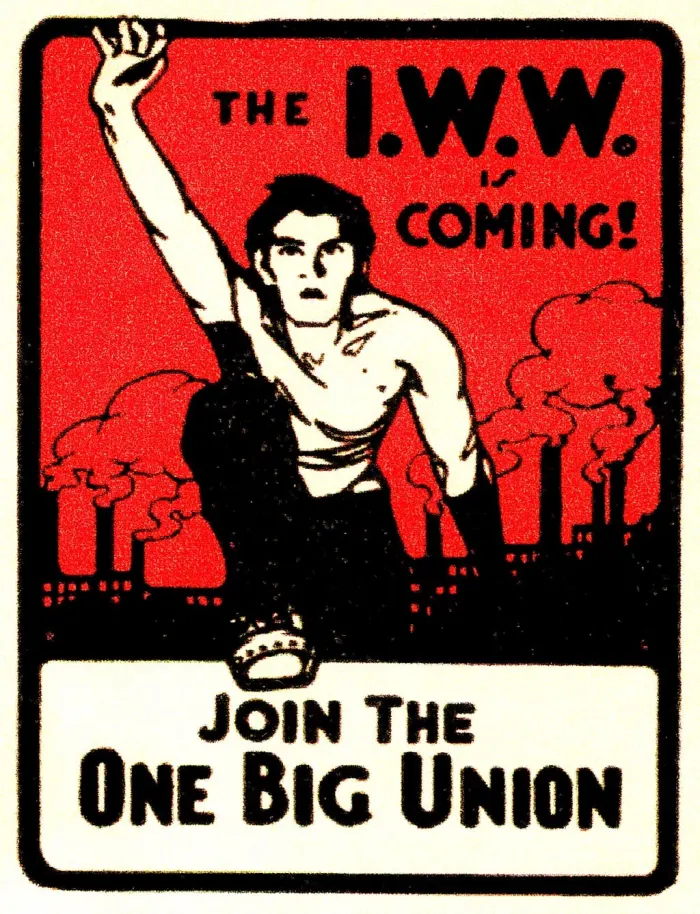 Engelsgeflüster hat keine Mühen gescheut und zwei dieser interessanten Exemplare aufgespürt. Mit ihnen wollen wir gemeinsam klären was diese IWW nun genau sind, warum es sie braucht und warum gerade DU Mitglied werden solltest. Musik wird von den Gästen mitgebracht, von einer Verbesserung der Qualität ist also auszugehen.