Schlagwort-Archive:
Nadaville
Diesmal nicht zum Download, dafür zum Anschaun.
FNTOME September 2012 – Peaches & Bananas
HERE: https://vimeo.com/51599093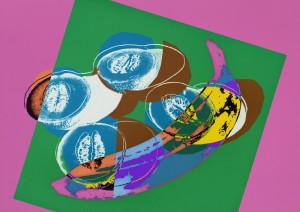 01. Richard Waldemar mit Klavierbegleitung – Roserl, wie schön bist du im Hoserl
02. Katrin Baumer – Die Plüschzunge
03. The Light Crust Doughbozs – Pussy, Pussy, Pussy
04. Katrin Baumer – Der Vorgang Am Fenster
05. Oscar's Chicago Swingers – I Wonder Who's Boogiein' My Woogiie Now
06. QDL – White Chicks
08. Kwaku T – Toto Mechanic
10. Batman Samini – Linda
11. Obour feat. Batman Samini – Konkontiba
13. Generation Positive – Ambiance Mapouka
15. ELO Feat. FOKN Bois – My Everywhere
17. FOKN Bois – Sexin Islamic Girls
18. Sister Deborah – Uncle Obama
19. Tampa Red's Hokum Jug Band with Frankie 'Halfpint' Jackson – My Daddy Rocks Me (With One Steady Roll)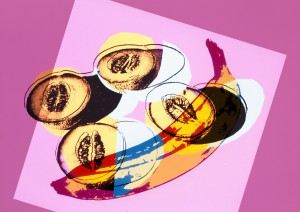 Nachdem es in der vorigen Folge von FNTOME um Religion ging, kommt hier nun das schleimig, steif und schamlose Gegenstück.

Da die schöne Frau Nowak aber selber viel zu schüchtern und wohlerzogen ist, um auch nur ein schmutziges Wort in den Mund zu nehmen, sprechen andere von all den verbotenen Früchten, die so manch einem die Röte ins Gesicht treiben:
Autorin Katrin Baumer liest.
Georg Milz von Outhere Records erzählt.
Wann und Wo?
Mo, 24. September 2012 – 20:00 – Radio Fro Linz
Mi, 26. September 2012 – 18:00 –

Tide 96 Hamburg
Wir machen einen großen Obstsalat!
Kostprobe gefällig?